With years of experience, SUMMERHILL OPTOMETRY provides in-depth corrective laser eye surgery consultations. Give us a call today for answers to all your questions about the procedure.
Reliable Laser Eye Consultation
Committed to delivering the best eye care, SUMMERHILL OPTOMETRY provides high-quality laser eye consultation in a professional, efficient and caring environment.
If you want to know more about laser eye care, do not hesitate to contact us today. Our qualified consultants will be happy to help.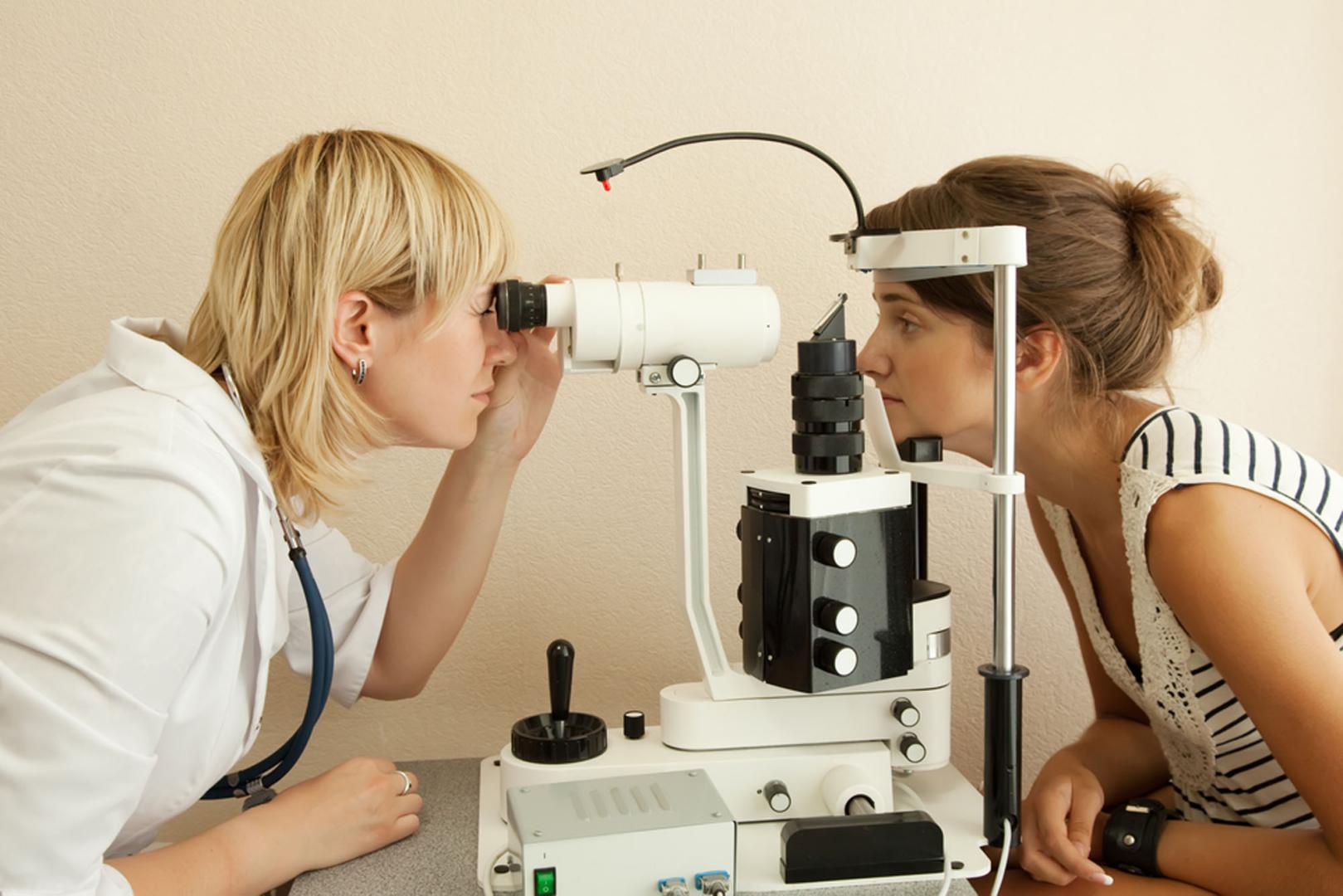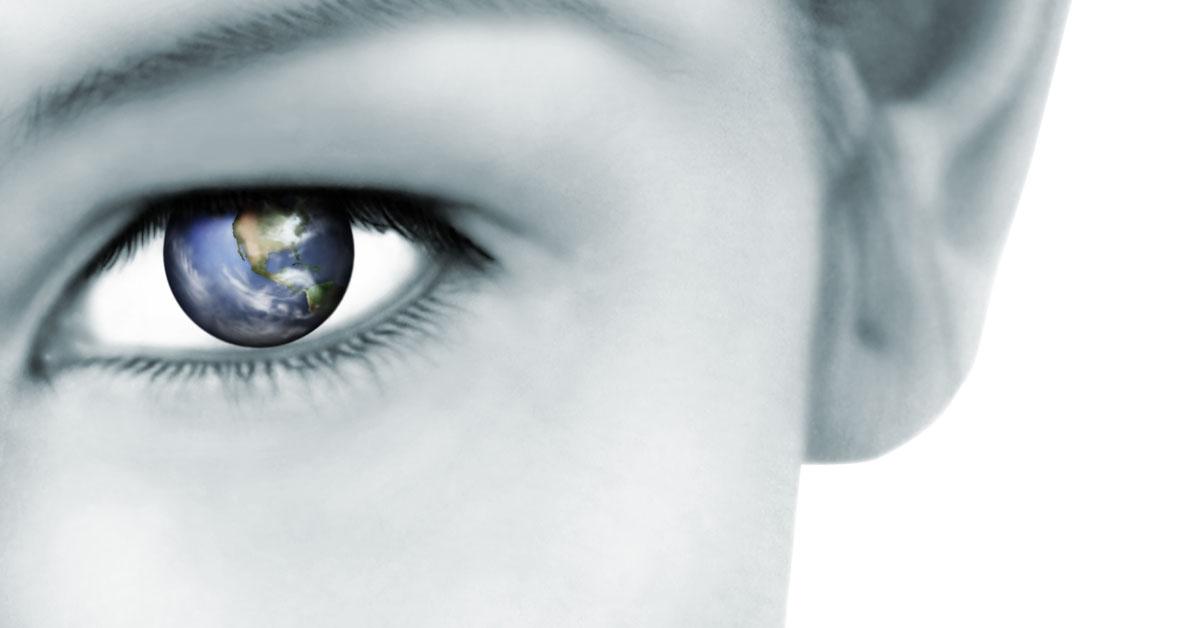 Giving You All The Options
If you're thinking about getting corrective laser eye surgery, contact SUMMERHILL OPTOMETRY for an in-depth consultation.
Our centre is equipped with various cutting-edge diagnostic equipment that will allow us to assess the feasibilty of surgery. Our experts will then be able to discuss your options and inform you of the results and recovery time you can expect.
Please note that we ONLY offer consultation services and do not carry out the surgery ourselves. We can, however, provide referrals to several excellent laser eye surgeons in the area.
Call us today to book an appointment.
We make sure you have all the right information
Why Choose Us?
Years of experience
Passionate doctors
Thorough consultations
Committed to excellence