Laser Surgery in Summerhill
With years of experience, SUMMERHILL OPTOMETRY is Summerhill's leading eye surgery and vision correction centre, offering personalized treatment and world-class patient care.
Reliable Laser Eye Surgery
Committed to delivering the best eye care, SUMMERHILL OPTOMETRY provides high-quality laser eye surgery in a professional, efficient and caring environment.
We can treat a wide range of conditions, such as Myopia (short-sightedness), Hypermetropia (long-sightedness), Astigmatism and Presbyopia (near vision loss).
Our experienced and highly qualified staff ensures that treatment is customized to your individual needs. Contact us today.
We ensure treatment is customized to your needs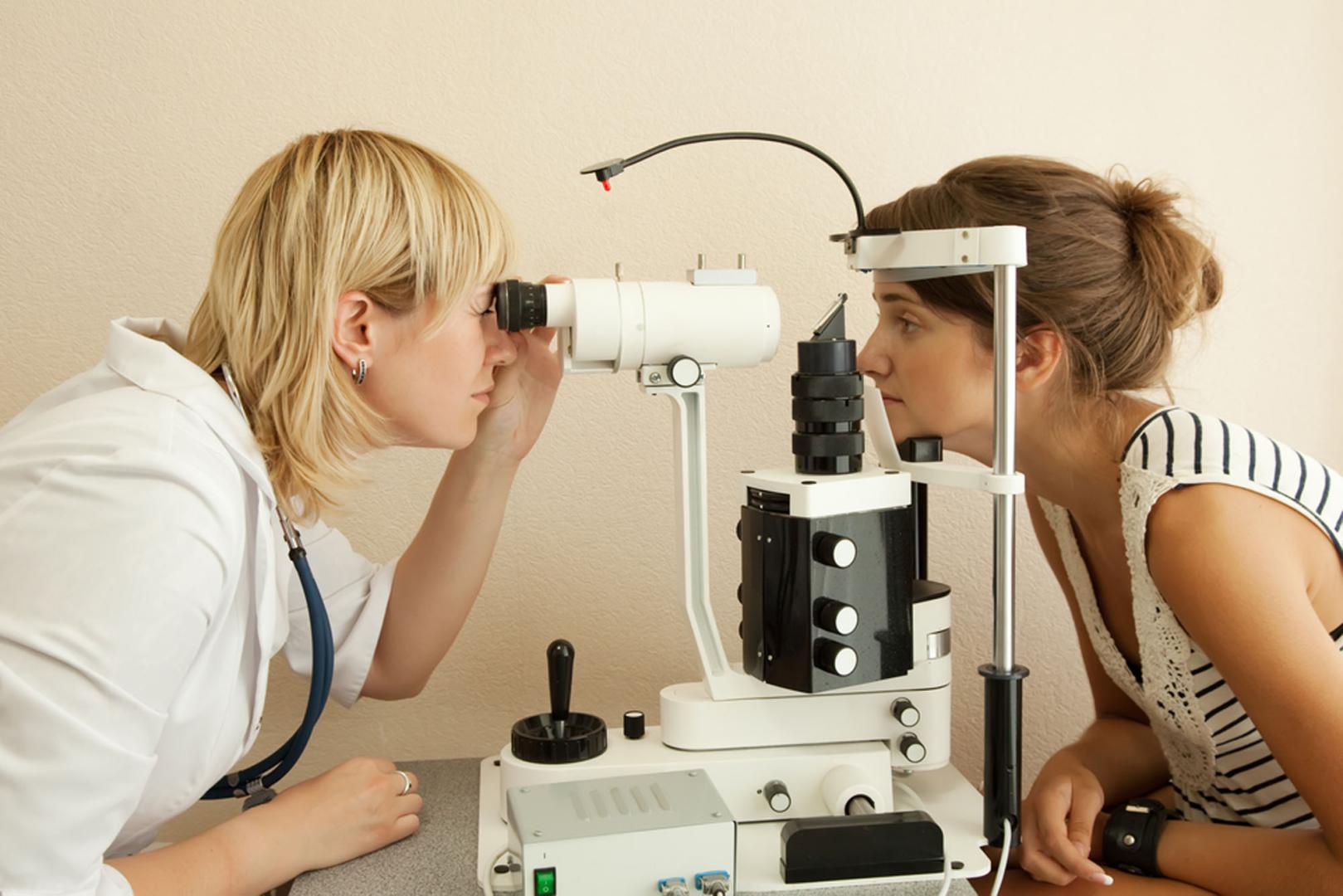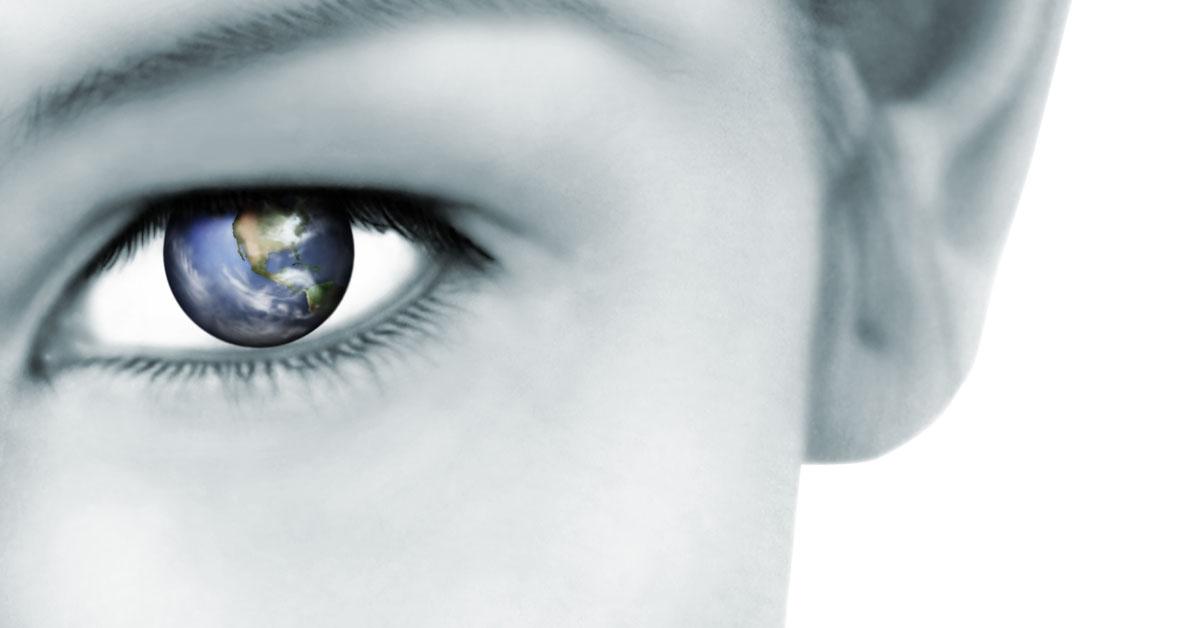 Experienced Team
If you're looking for laser eye surgery, contact SUMMERHILL OPTOMETRY.
Established years ago, our centre is equipped with different types o diagnostic equipment and state-of-the-art laser technology.
To determine which surgical procedure best fits your lifestyle, our experienced team takes time to assess your eyes, and to explain and discuss all the available options.
Our goal is to deliver the highest quality care and achieve excellent clinical results.
We aim to achieve excellent clinical results
Laser Surgery Can Help You Put Away Your Glasses… Forever!
By using a powerful laser to correct the curvature of your cornea, laser eye surgery can improve your vision and eliminate your need for glasses or contact lenses.
It's incredible how much our lives can change in just 60 seconds. If you're seeking laser eye surgery, 60 seconds is about how long the laser will actually be active. In that time it will reshape your cornea, giving you a brand new perspective on the world you see.
The benefits of laser eye surgery are enormous: a life without contacts or glasses; improved vision at all hours of the day; and the ability to finally throw away those half-empty bottles of contact solution.
Is laser eye surgery something you're interested in? Visit us for a consultation and candidacy assessment. From there, we'll point you towards the appropriate next steps.
Surgical consultation and candidacy assessment
Like all surgical procedures, you can't simply walk into a clinic ready to get operated on. In order to ensure the best possible outcome, a surgical consultation is required.

During this consultation we will:
Confirm your corrective lens prescription

Take detailed measurements of your cornea (called corneal pachymetry)

Assess the tissue surrounding your eyes, including your eyelids
These tests are necessary to determine if you are a candidate for the surgery. If so, we will provide you with the appropriate surgical referral as well as the next steps.
What to expect during the surgery
The actual procedure will be completed within 30 minutes, with the majority of that being prep for the surgery. Once prepped, the laser is only used for between 15 and 60 seconds per eye.

However, budget at least two hours for the procedure to take place. This will cover your arrival, intake, filling out paperwork, and consulting with the Ophthalmologist about what to expect during and after surgery.

Numbing drops will be placed on your eye and an instrument called a lid speculum will be used to hold your eyelids open. Remember, your eyes and surrounding tissues are numb- you won't feel this!

A flap will be cut into your cornea using either a mechanical or laser keratome. The doctor will then prep your eye for the laser application. When ready, you will be asked to stare at a fixed position (typically a light) while the laser is activated.

You may experience varying levels of pressure on your eye, as well as blurry vision in the affected eye. You may also hear and smell some weird things- this is normal. Remember, this procedure is both routine and very safe.

After the procedure is complete you will be given an eye shield to wear. This will prevent you from irritating the operated on eye.
We will see you again shortly after your surgery (within 48 hours) to examine the eye in order to ensure everything is healing as it should. We will remove your eye shield and test your vision.
Important post-surgical points to remember
We will provide you in-depth information about what to do and what not to do after your surgery. Important things to remember:
Cease all sports (even non-contact sports) for at least three days following surgery

Avoid using any face hygiene or moisturizing products for at least two weeks

Cease contact sports for at least four weeks after surgery

Avoid hot tubs/saunas/pools for at least two months