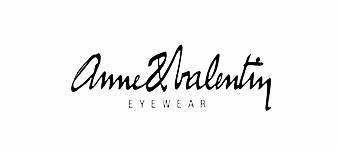 Anne & Valentin
Anne and Valentin opt for a deeper comprehension of who their customers are - how they move, live and think - in order to find, for each, the perfect frame, dedicated to the customer's unique personality and particularities.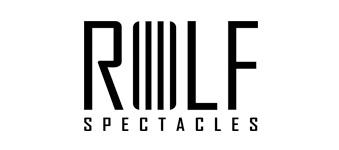 ROLF Spectacles
ROLF Spectacles is a small, family-run company located in the Tyrolean Alps of Austria. The line features hand-made, lightweight wood, stone, and horn eyeglass frames. Each frame is created without any metal parts or screws.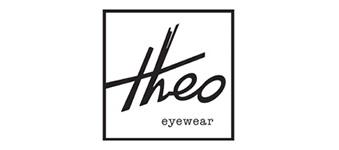 Theo
THEO eyewear began in Antwerp, Belgium in 1989. The concept behind THEO frames is to create eyewear that turns heads and leaves a lasting impression on those around you. This memorable line of eyewear features bold and colorful designs that you will not find anywhere else. If you are looking to compliment your personality with something truly unique, check out the full collection of THEO eyewear.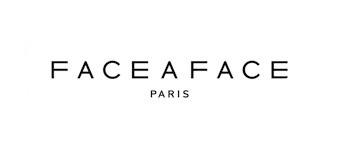 Face a Face
Far from standardized fashion diktats and conformist trends , each collection asserts its artistic temperament , drawing its inspiration from the sources of Modern Art, architecture and contemporary design.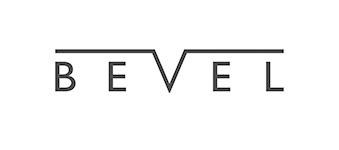 Bevel
Bevel Specs is committed to maintaining a classic but minimalist esthetic, using truly high-quality materials with japanese production, and constantly seeking innovation so glasses look, fit, and perform better.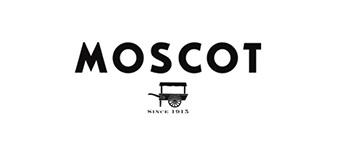 Moscot
MOSCOT is a New York City Institution renowned worldwide for its iconic eyewear — The MOSCOT Originals and MOSCOT Spirit Collections. MOSCOT infuses its unmistakably refined, downtown aesthetic with nearly 100 years of eyewear expertise and unparalleled craftsmanship to create its timeless eyewear.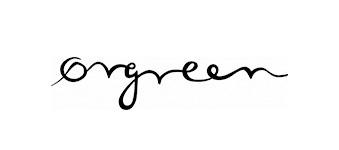 Orgreen
Cool, high-end Danish designs. Handcrafted to perfection in Japan. In a unique universe of colours and cool styles - from edgy to iconic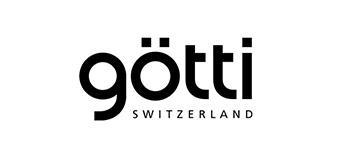 Gotti
Götti eyewear aims to elicit the same aesthetic and sensual reaction one experiences when viewing a beautiful piece of jewellery or artwork. Each frame is intended to be more a piece of jewellery than an accessory. Unusual, distinctive shades and patterns are a hallmark of Götti eyewear, creating a fantastic piece to add to your collection.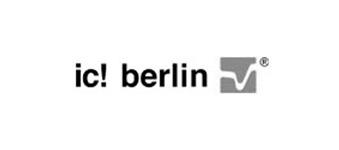 IC Berlin
The collection of ic! berlin eyewear features their patented screwless hinge system, ensuring your glasses will never loosen over their lifetime. This German luxury brand has created the perfect combination of fashion and function.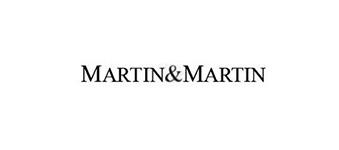 Martin & Martin
Each piece of the Martin and Martin eyewear collections is handcrafted in Germany. The charismatic line is pleasing to the touch and eye, featuring superb materials with velvety earth and sand colored designs.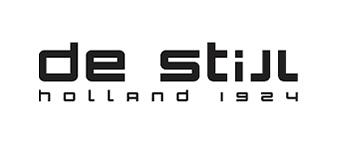 De Stijl
Each frame in the De Stijl eyewear collection bodes the inspiration behind their creation: harmony through the use of lines and right angles. The various elements of the De Stijl's clean designs feature the complete absence of screws or welding by the hinge, ensuring your spectacles can never loosen.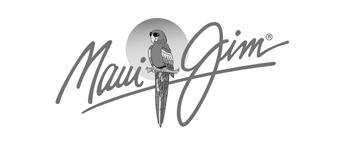 Maui Jim
Maui Jim is the fastest growing maker of premium polarized sunglasses and prescription sunglasses in the world! It all began in Lahaina, Hawaii, with a need for sunglasses that could eliminate the harsh Hawaiian glare without distorting the colors of the island scenery.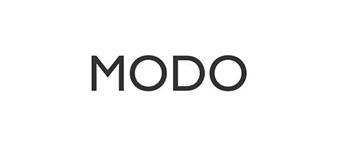 MODO
MODO is dedicated to consistently designing eyewear that blends effortless minimalism with harmonious functionality. Their creative inspiration is found in the cities MODO resides in: New York, Milano, and Stockholm. Inventive technology and colorful designs achieve a highly unique collection of beautiful frames.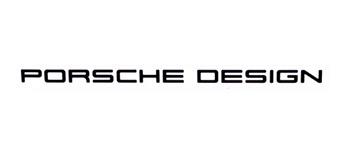 Porsche Design
Sleek, timeless, technical luxury. The Porsche Design eyewear collection features functional styling blended with innovative technology. Each frame is engineered to provide luxurious comfort built to the highest standards.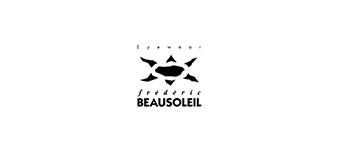 Frederic Beausoleil
Frederic Beausoleil frames feature playfully combined rich colors, classic shapes, and a touch of glamour. This Parisian line of eyewear crafts their frames with the finest materials and innovative techniques available today.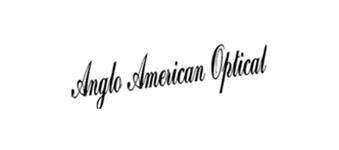 Anglo American
Anglo American eyeglasses has a history that began in 1882 on the streets of London, England. With 120 years of making quality eyewear under their belt, Anglo American frames continue to focus on maintaining high quality and construction standards. The designs throughout their collections are both fashionable and utilitarian.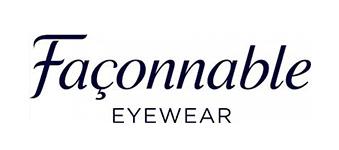 Faconnable
This international high-end line of eyewear for men and women was founded in Nice, France in 1950. The Façonnable collection of frames is extensive. Their designs range from vibrant and trendy, to elegant and subdued. Refined luxury without ostentation is the hallmark of a Façonnable frame.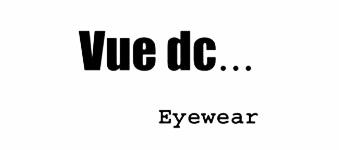 Vue DC
Founded in 2007, France-based Vue DC eyewear is a collection influenced heavily by the silhouettes of the 1930's and 1940's. A personal touch is placed in each frame while they are being individually handcrafted. This retro-style line pays homage to the past with their fashion-forward styling of today.
Click to filter by Product Type: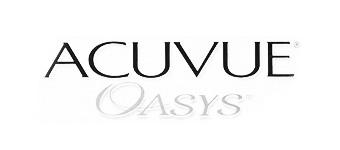 Acuvue Oasys
Say good-bye to dry with one of Canada's most trusted brands by Canadian Eye Care Professionals because of their comfort.  This contact lens features next generation HYDRACLEAR PLUS Technology that can keep your eyes comfortable all day long, even in the dry surroundings that Alberta can offer.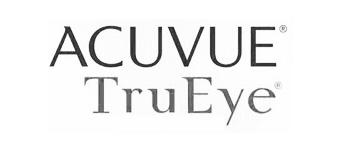 Acuvue TruEye
An innovative contact lens designed to help maintain the natural state of your eye. As the first and only daily disposable contact lens made with Hydroclear Technology.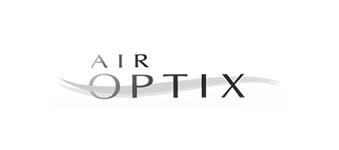 Air Optix
Utilizing silicon hydrogel technology, Air Optix contact lenses are well known for comfort and oxygen permeability. They are available in a variety of prescriptions and varieties, including toric lenses.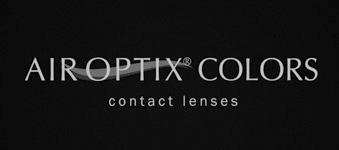 Air Optix Colors
AIR OPTIX COLORS offers a wide variety of colors, from subtle to vibrant effects. You will enjoy the stunning colors while feeling comfortable with their smooth surface technology.  Every pair is breathable, which allows for healthy-looking eyes, whether with or without vision correction.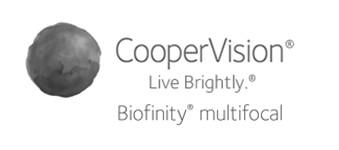 Cooper Vision
We create and execute innovation that is unmatched in the contact lens industry. There's much more to our story than that, however. In fact, you'll find that what sets us apart is how we approach our business. We collaborate. We listen. And, we enjoy what we do.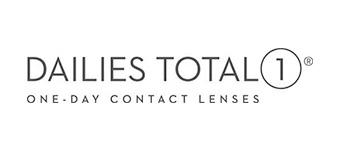 Dailies Total 1
Discover a new era in contact lens comfort. Designed with a surface of over 80%* water content, nearly the same as the surface of your eye, for a feeling of exceptional comfort until the end of your day.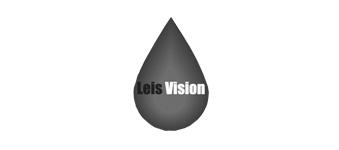 Leis Vision
Leis Vision is a leading contact lens provider that supplies superb quality lenses around the world. They aim to provide lenses for challenging eye conditions. Using the latest materials, as well as their own custom-designed materials and technology, Leis Vision contact lenses provide excellent solutions for the most demanding eye cases.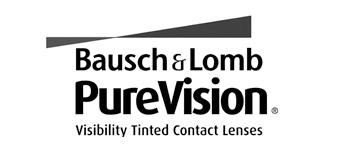 PureVision Family of Lenses
Bausch + Lomb PureVision contact lenses are made using AerGel material. Unique to PureVision, this material offers outstanding comfort and health, and you will be able to experience life with visual clarity and a level of comfort that your lifestyle may demand.   The PureVision Family includes: PureVision, PureVision 2, PureVision Toric and PureVision Multifocal.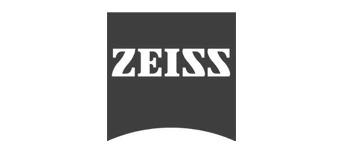 Zeiss
ZEISS provides a broad performance spectrum in each lens category to serve individual consumer needs best.  Individualized premium ZEISS freeform lenses for the highest degree of customization in lens design and the optimal visual experience.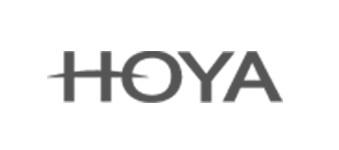 Hoya
Hoya provides a full range of proprietary lens materials, advanced designs for virtually every sight correction requirement and superior scratch and anti-reflection coatings using Hoya's world renowned Substrate Matching Properties™ processes.