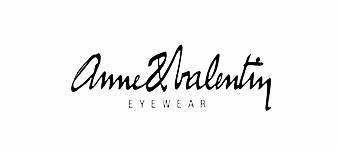 Anne & Valentin
Anne and Valentin opt for a deeper comprehension of who their customers are - how they move, live and think - in order to find, for each, the perfect frame, dedicated to the customer's unique personality and particularities.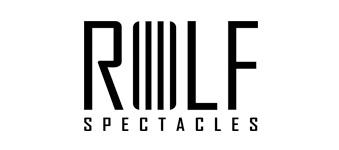 ROLF Spectacles
ROLF Spectacles is a small, family-run company located in the Tyrolean Alps of Austria. The line features hand-made, lightweight wood, stone, and horn eyeglass frames. Each frame is created without any metal parts or screws.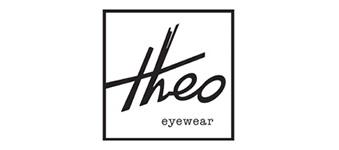 Theo
THEO eyewear began in Antwerp, Belgium in 1989. The concept behind THEO frames is to create eyewear that turns heads and leaves a lasting impression on those around you. This memorable line of eyewear features bold and colorful designs that you will not find anywhere else. If you are looking to compliment your personality with something truly unique, check out the full collection of THEO eyewear.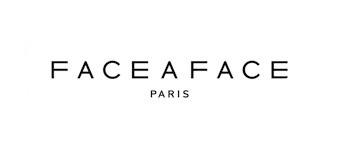 Face a Face
Far from standardized fashion diktats and conformist trends , each collection asserts its artistic temperament , drawing its inspiration from the sources of Modern Art, architecture and contemporary design.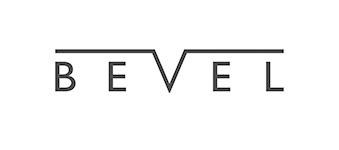 Bevel
Bevel Specs is committed to maintaining a classic but minimalist esthetic, using truly high-quality materials with japanese production, and constantly seeking innovation so glasses look, fit, and perform better.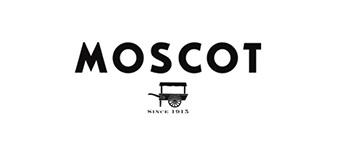 Moscot
MOSCOT is a New York City Institution renowned worldwide for its iconic eyewear — The MOSCOT Originals and MOSCOT Spirit Collections. MOSCOT infuses its unmistakably refined, downtown aesthetic with nearly 100 years of eyewear expertise and unparalleled craftsmanship to create its timeless eyewear.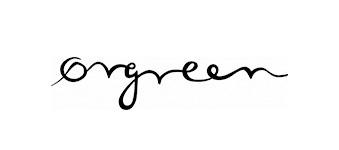 Orgreen
Cool, high-end Danish designs. Handcrafted to perfection in Japan. In a unique universe of colours and cool styles - from edgy to iconic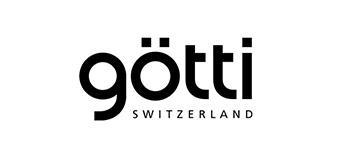 Gotti
Götti eyewear aims to elicit the same aesthetic and sensual reaction one experiences when viewing a beautiful piece of jewellery or artwork. Each frame is intended to be more a piece of jewellery than an accessory. Unusual, distinctive shades and patterns are a hallmark of Götti eyewear, creating a fantastic piece to add to your collection.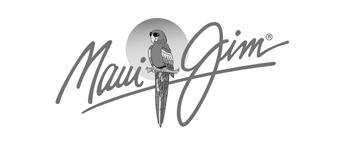 Maui Jim
Maui Jim is the fastest growing maker of premium polarized sunglasses and prescription sunglasses in the world! It all began in Lahaina, Hawaii, with a need for sunglasses that could eliminate the harsh Hawaiian glare without distorting the colors of the island scenery.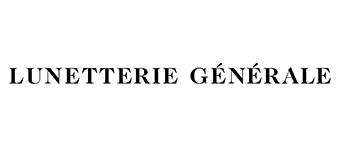 Lunetterie générale
Known for its distinctive aesthetic, Lunetterie Générale uses only precious materials and made-to-measure components. In our quest to revive the vintage repertoire by integrating a more modern engineering, we create uncompromising spectacles meant to last a lifetime. 
Lunetterie Générale pays tribute to the simplicity of classic shapes and focuses on fit and comfort.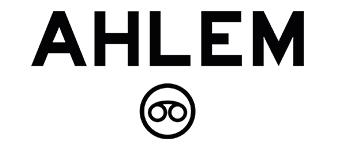 AHLEM
   AHLEM was launched in 2014 by Parisian-born, Los Angeles-based designer, Ahlem Manai-Platt. Enhanced attention to detail and an abiding obsession with arts and culture—notably the timeless beauty of the early 20th century Bauhaus movement—guides the design process of AHLEM. The brand exists at the focal point of quality craftsmanship and simplicity.
Click to filter by Product Type: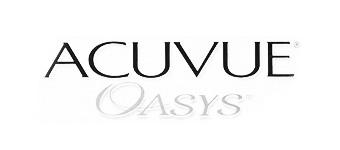 Acuvue Oasys
Say good-bye to dry with one of Canada's most trusted brands by Canadian Eye Care Professionals because of their comfort.  This contact lens features next generation HYDRACLEAR PLUS Technology that can keep your eyes comfortable all day long, even in the dry surroundings that Alberta can offer.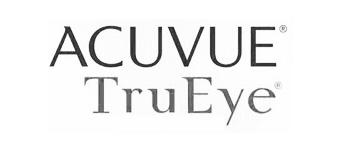 Acuvue TruEye
An innovative contact lens designed to help maintain the natural state of your eye. As the first and only daily disposable contact lens made with Hydroclear Technology.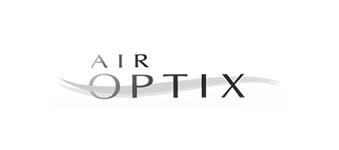 Air Optix
Utilizing silicon hydrogel technology, Air Optix contact lenses are well known for comfort and oxygen permeability. They are available in a variety of prescriptions and varieties, including toric lenses.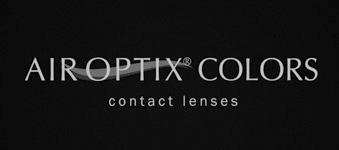 Air Optix Colors
AIR OPTIX COLORS offers a wide variety of colors, from subtle to vibrant effects. You will enjoy the stunning colors while feeling comfortable with their smooth surface technology.  Every pair is breathable, which allows for healthy-looking eyes, whether with or without vision correction.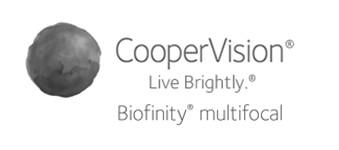 Cooper Vision
We create and execute innovation that is unmatched in the contact lens industry. There's much more to our story than that, however. In fact, you'll find that what sets us apart is how we approach our business. We collaborate. We listen. And, we enjoy what we do.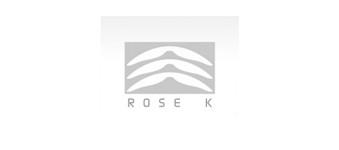 ROSE K
Several decades of evolution and innovation have resulted in extremely comfortable gas permeable lenses. ROSE K lenses closely mimic the cone-like shape of the cornea for every stage of Keratoconus. Each lens is customizable, easy to use, and incredibly comfortable.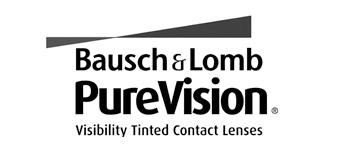 PureVision Family of Lenses
Bausch + Lomb PureVision contact lenses are made using AerGel material. Unique to PureVision, this material offers outstanding comfort and health, and you will be able to experience life with visual clarity and a level of comfort that your lifestyle may demand.   The PureVision Family includes: PureVision, PureVision 2, PureVision Toric and PureVision Multifocal.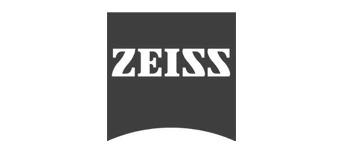 Zeiss
ZEISS provides a broad performance spectrum in each lens category to serve individual consumer needs best.  Individualized premium ZEISS freeform lenses for the highest degree of customization in lens design and the optimal visual experience.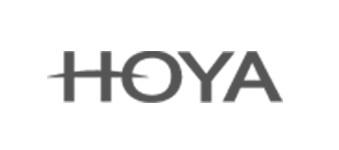 Hoya
Hoya provides a full range of proprietary lens materials, advanced designs for virtually every sight correction requirement and superior scratch and anti-reflection coatings using Hoya's world renowned Substrate Matching Properties™ processes.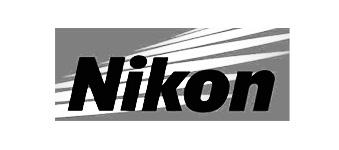 Nikon
Nikon's corporate history began in 1917 with the manufacturing of optical glass starting the following year. Over the years, Nikon has proved that it can deliver outstanding performance in the most extreme conditions. You can expect your Nikon lenses to deliver superior optics, and reliability,the latest in optical innovation and unparalleled quality and durability.